AllTech Motorsports is a unique blend of innovative parts, tech-advice, and hands-on mechanical solutions for racers and everyday off-road enthusiasts. 

Instead of chasing the same problem race after race, give AllTech a call and let us find a reliable solution the first time, saving valuable time and money. From fuel pumps and air lockers to driveline vibrations, we know what it takes to make you a serious contender.

Visit our
Products
page to learn more about how AllTech can help you stay
in the race
and
on the trail
.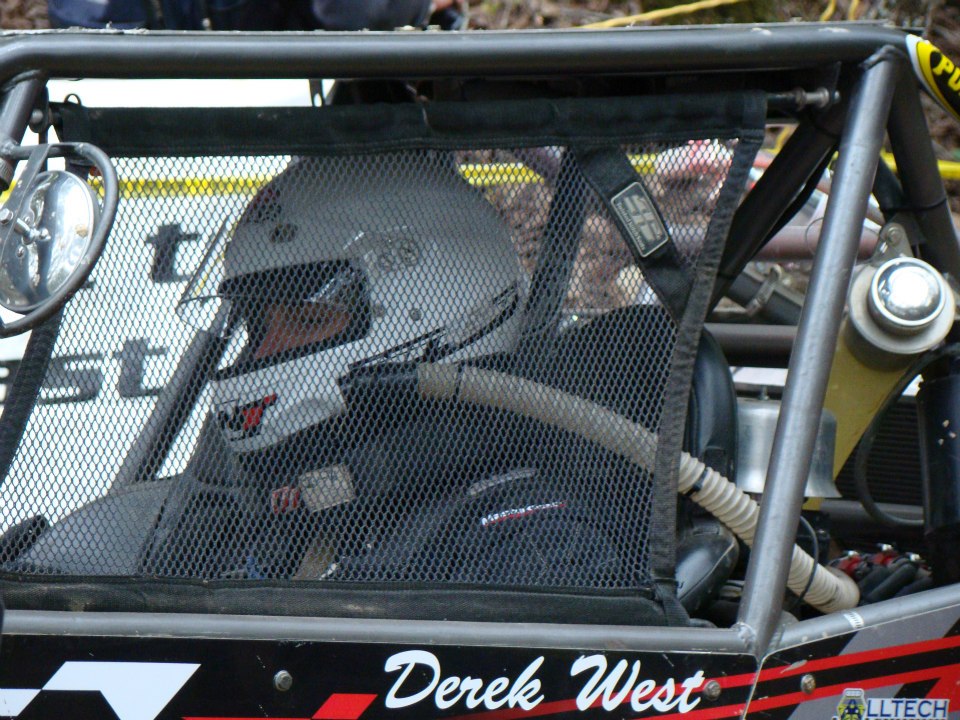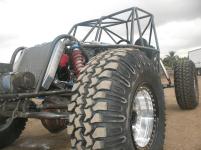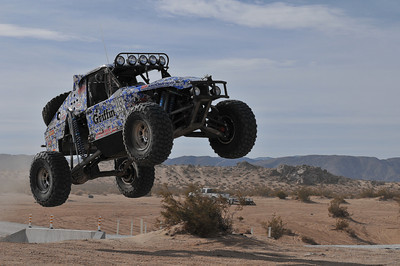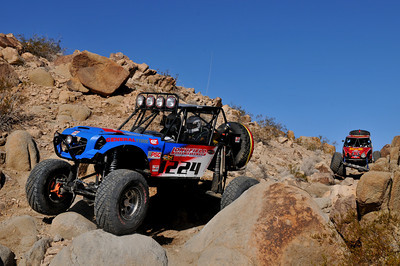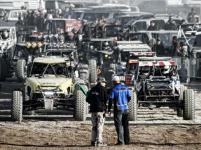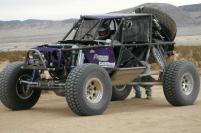 After 2 years of testing and development AllTech Motorsports is excited to announce our latest Innovative race solution the 4X4 fuel baffle!

Finally, an alternative to fuel cell foam that won't break down and end your day on the trail or your race.  No more replacing deteriorating foam every year or 2, no more searching for the right wiffle balls hoping you don't get the wrong ones but you never know till you get them in the tank. Buy it once

and you are done.

Introductory pricing is as follows

Small box (enough to fill a 16 gallon cell) $140.00

Large Box (enough to fill 25 gallons cell) $200.00

Free shipping for the first 5 orders and if you have an AllTech fuel system make sure you mention it on the phone (951 970-3399) for a further discount.

Thanks

Wayne